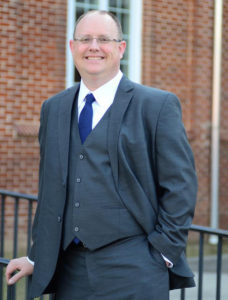 The Clerk of State Court is responsible for filing all civil and criminal proceedings in State Court. The office also serves as an acceptance agency for passport applications, notary public applications and for the payment of traffic fines.
Office Location:
237 E. 2nd Street
Phone:
(229) 386-7810
Traffic Fines:
(229) 386-7810 press 1
Fax:
(229) 386-7813
Hours of Operation:
Monday – Friday from 8:00 a.m. to 5:00 p.m.
Mailing Address:
Clerk of Court
P.O. Box 354
Tifton, GA 31793
PAYMENT OF FINES:
For information concerning the payment of fines please click on the following link:
http://www.tiftcounty.org/government/clerk_of_court/traffic_fines.php