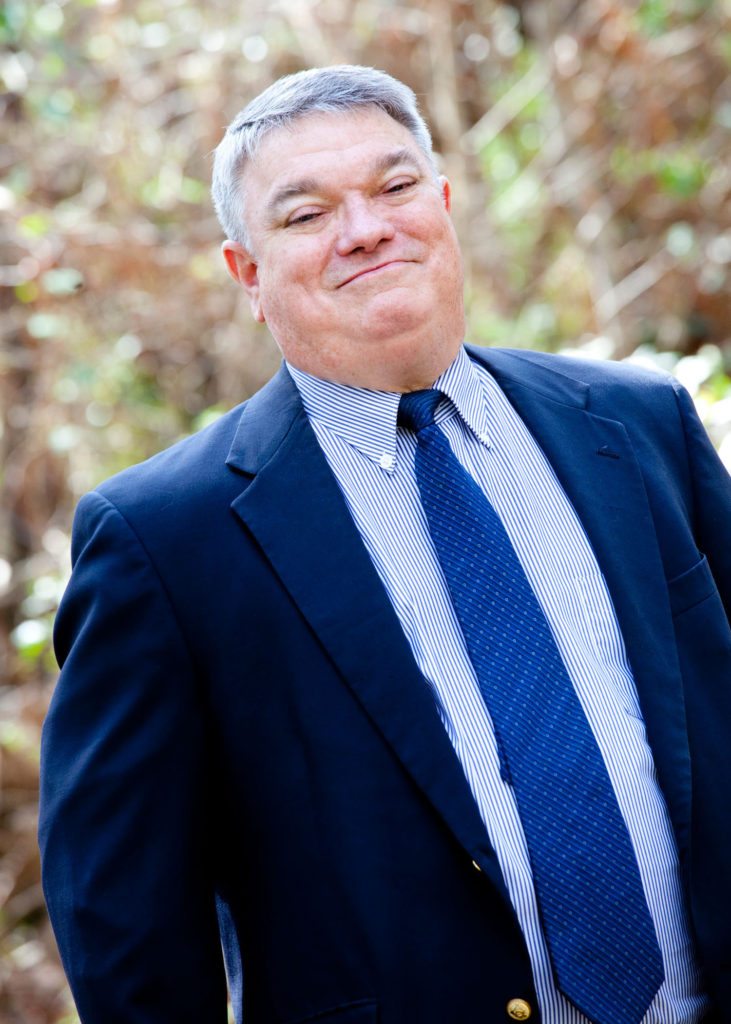 Herbert Benson is a lifelong resident of Tift County and began serving as the Judge of the State Court of Tift County in January, 2015. Prior to his election to this office, Benson served as the Municipal Court Judge for the City of Tifton for 22 years. He has also previously served as Municipal Judge for the Cities of Omega, Ashburn, Sycamore and Adel.
Benson began practicing law in June of 1986 after graduation from Georgia State University School of Law. A 1974 graduate of Tift County High School, he received his Associates degree from Abraham Baldwin Agricultural College in Tifton and his Bachelor's degree in Journalism from the University of Georgia in 1978. Benson returned to Tifton after graduation from UGA and served as the City Editor and the Sports Editor at the Tifton Gazette before returning to Georgia State University to get his Juris Doctor degree in 1986.
He was in private practice in Tifton prior to his election to his current position where he engaged in both criminal defense and civil litigation in addition to family law, probate and estate work among other areas. He also serves as the Judge of the Tift County DUI/Drug Court which began operation in January, 2017. Benson is a member of the Tifton Circuit Bar Association and has two sons, Chance and Briggs.
---